China Ningbo Cixi LGGB Bearings Co., Ltd. is located in Cixi Ningbo, Zhejiang Povince.,is a manufacturer who is specialized in bearings.
LGGB has convenient transportation, located at the south bank of Hangzhou Bay, 60 km away from east of Ningbo, 148 km away from north of Shanghai, 138 km away from west of Hangzhou.The position is in the center of the Golden Triangle of Shanghai, Hangzhou and Ningbo, which is the most metropolitan economy in Hangzhou Bay, south wing of the Yangtze River Delta region.
We are distinguished in the market as a responsive, efficient supplier of high quality, reliable yet inexpensive products to all over the world, Middle East and Southeast Asia, South America, Europe and so on.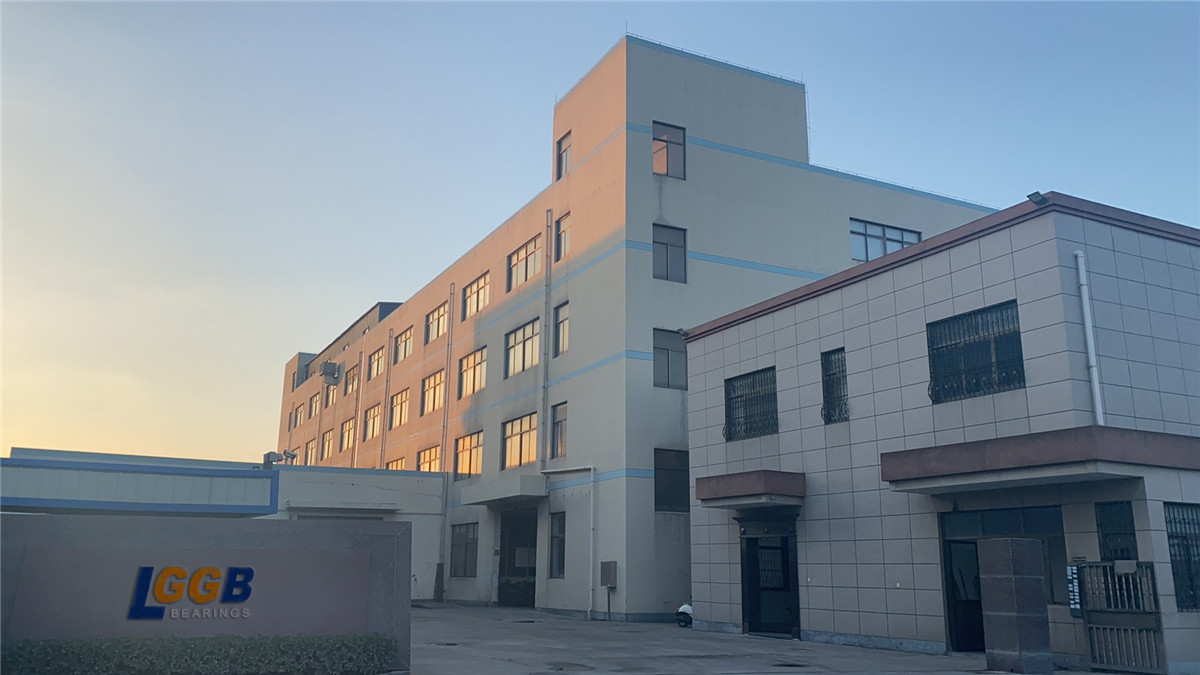 Our staff is renowned for commitment and level of customer service in the industry. We have accumulated a high level of engineering expertise and built an advanced Quality Control Center, the purpose is so as to our LGGB brand Bearings have very good quality and competitive price.Our reputation and emphasis on quality means you have peace of mind in using our products and our competitive pricing saves much cost for you.
We always creates value for customers!